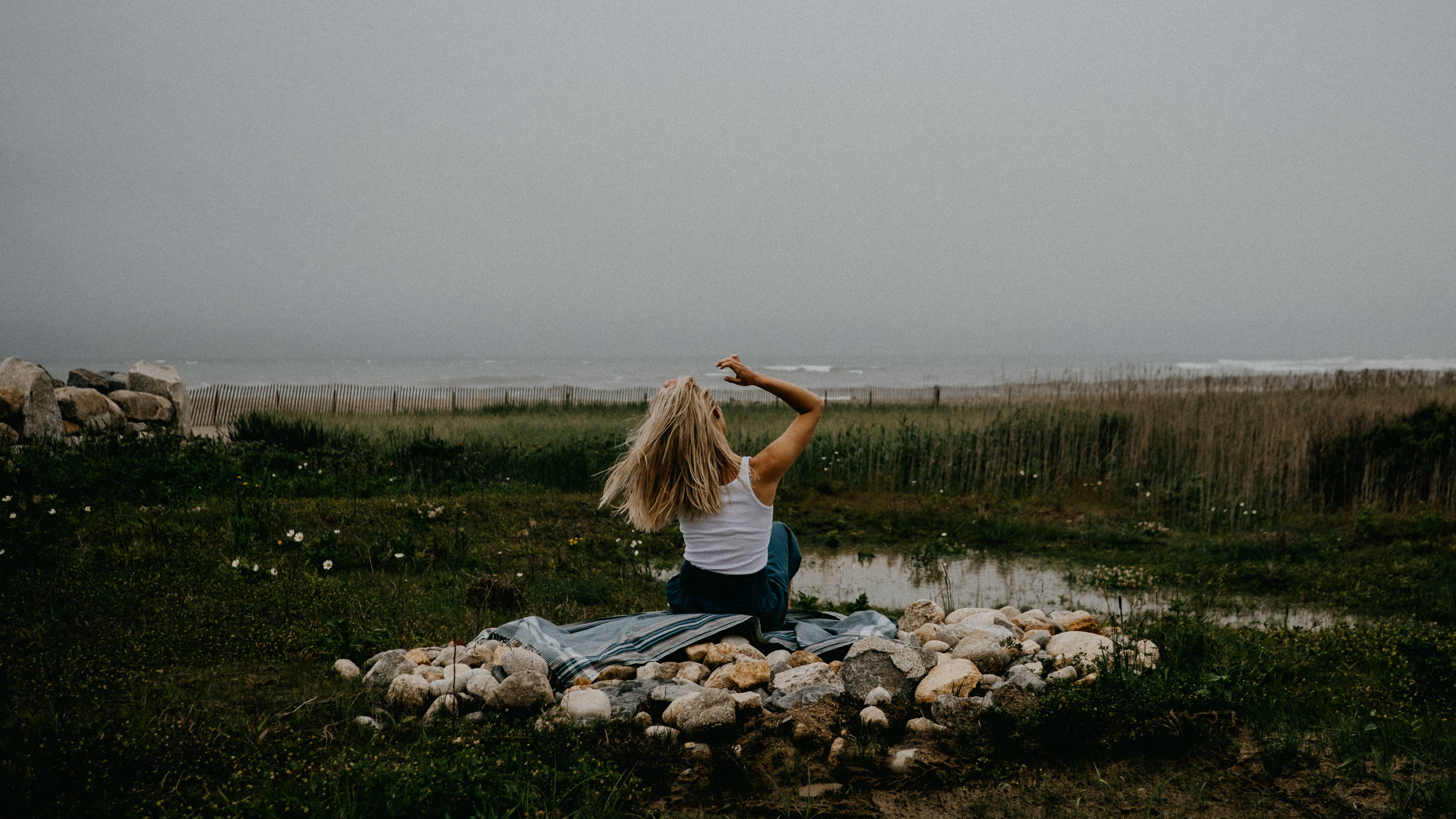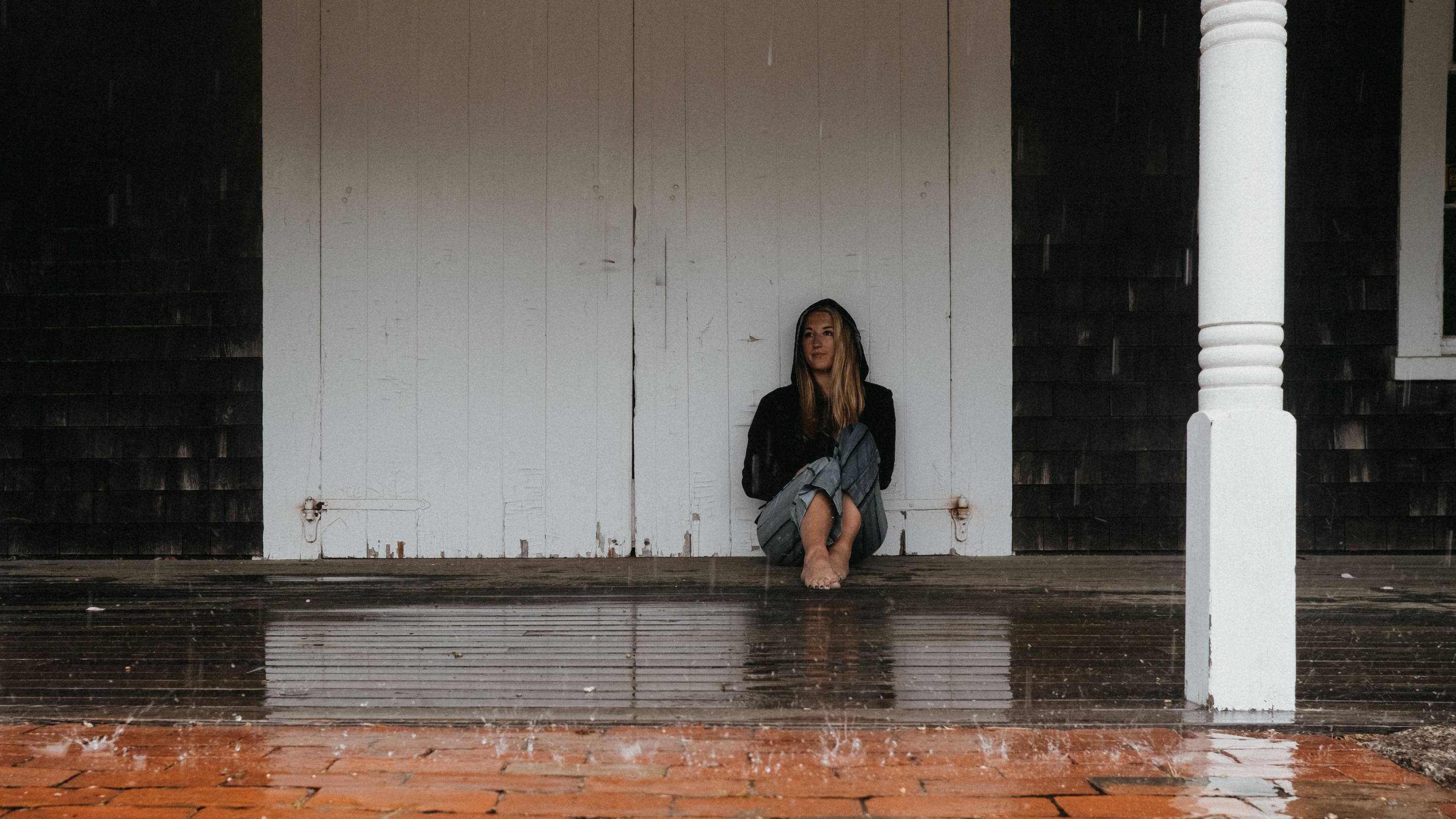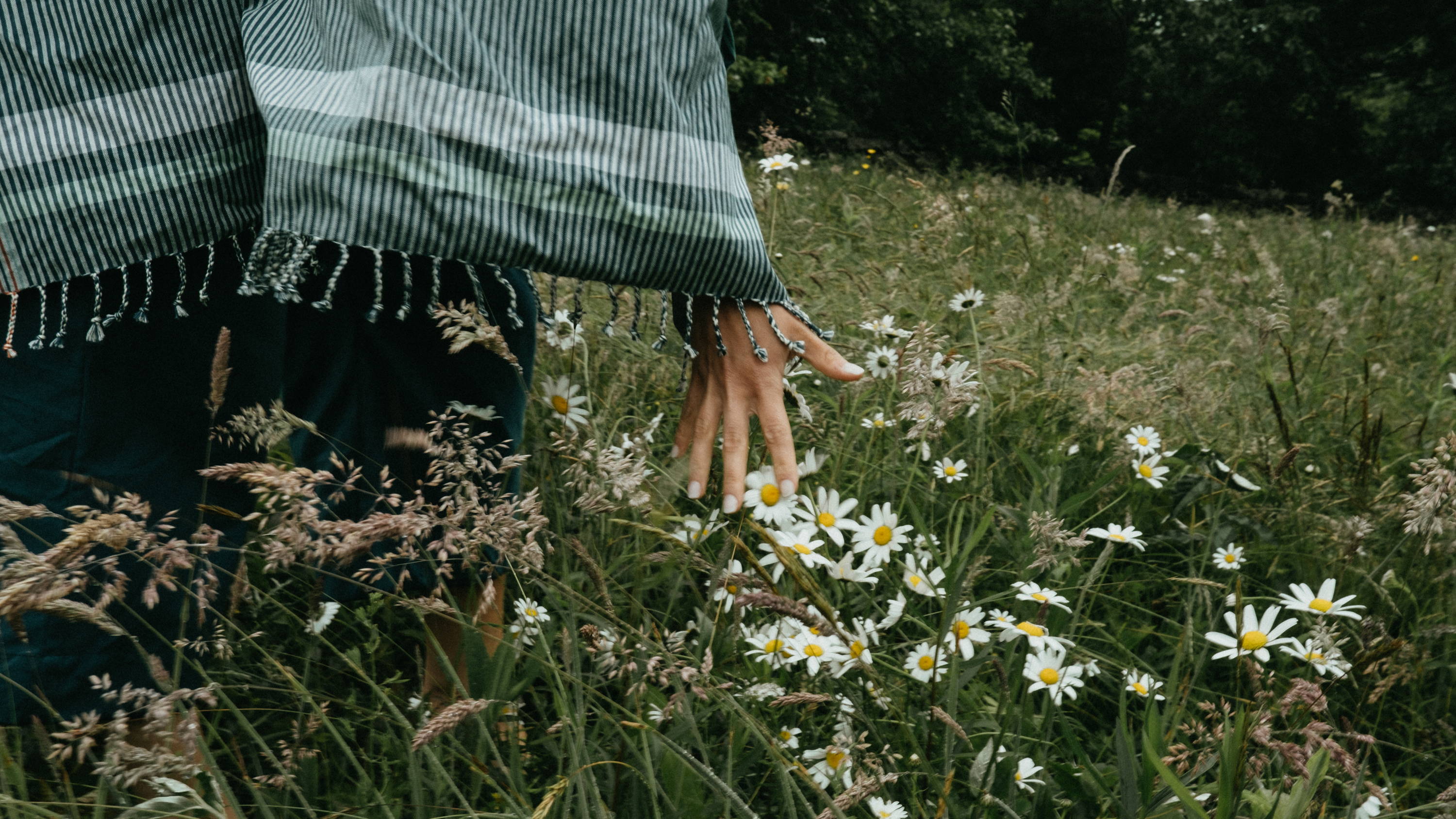 We travel the globe looking for an opportunity to make a difference.
American Rhino is a team of modern day explorers who have decided that style should not just make a statement, it should also make a difference.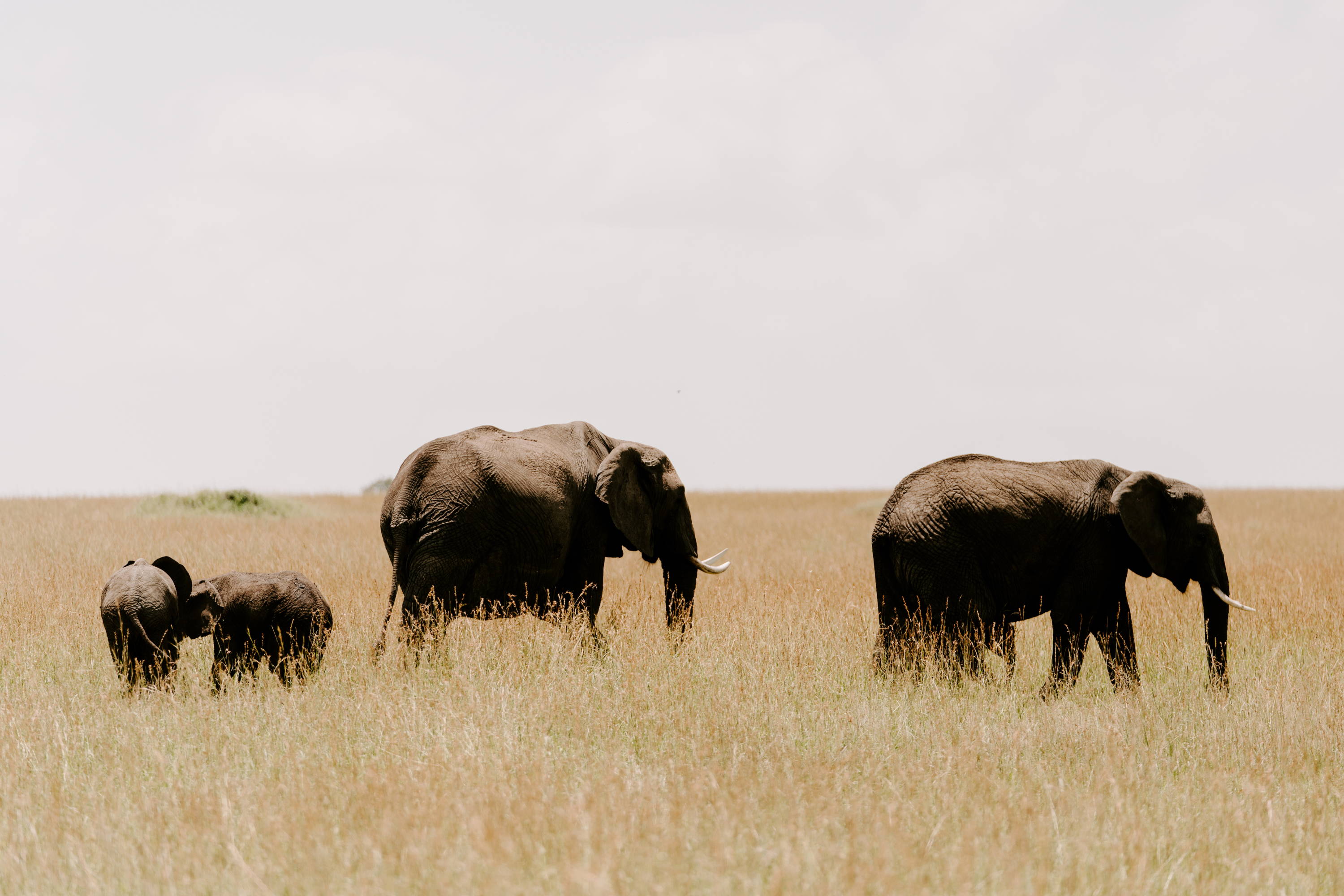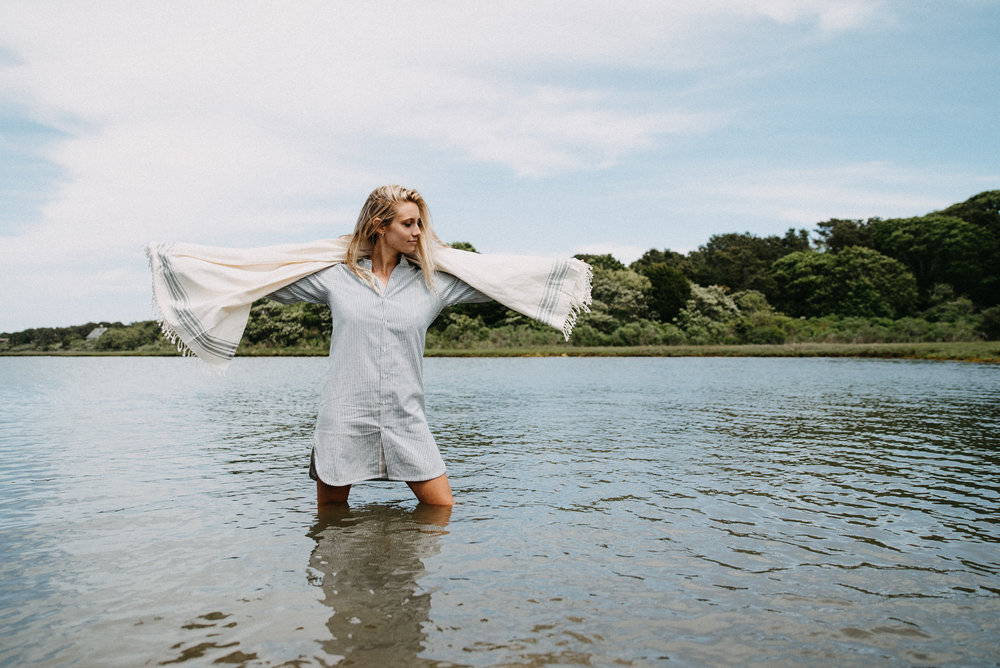 Established by Chris Welles in 2016 as a unique way to participate in on the ground conservation efforts to protect critically endangered and threatened African wildlife, American Rhino is known for producing premium African sourced and produced apparel, footwear and accessories.
The brand donates 10% of all proceeds to the American Rhino Foundation.
Further Conservation Practices
The American Rhino Foundation was established on a commitment to protect African Wildlife.
---
To support the most local and effective organizations and anti-poaching efforts across Africa. The ethos of the Foundation lies in furthering education, promoting the leaders of tomorrow, and supporting all wildlife protectors.
---
We donate 10% of all proceeds from brand sales directly to the American Rhino Foundation, and 100% of Foundation Collection products to the American Rhino Foundation.
---
We are proud to support conservation efforts, as well as many local communities in East Africa. Over 80% of our products are manufactured in Kenya & Ethiopia.