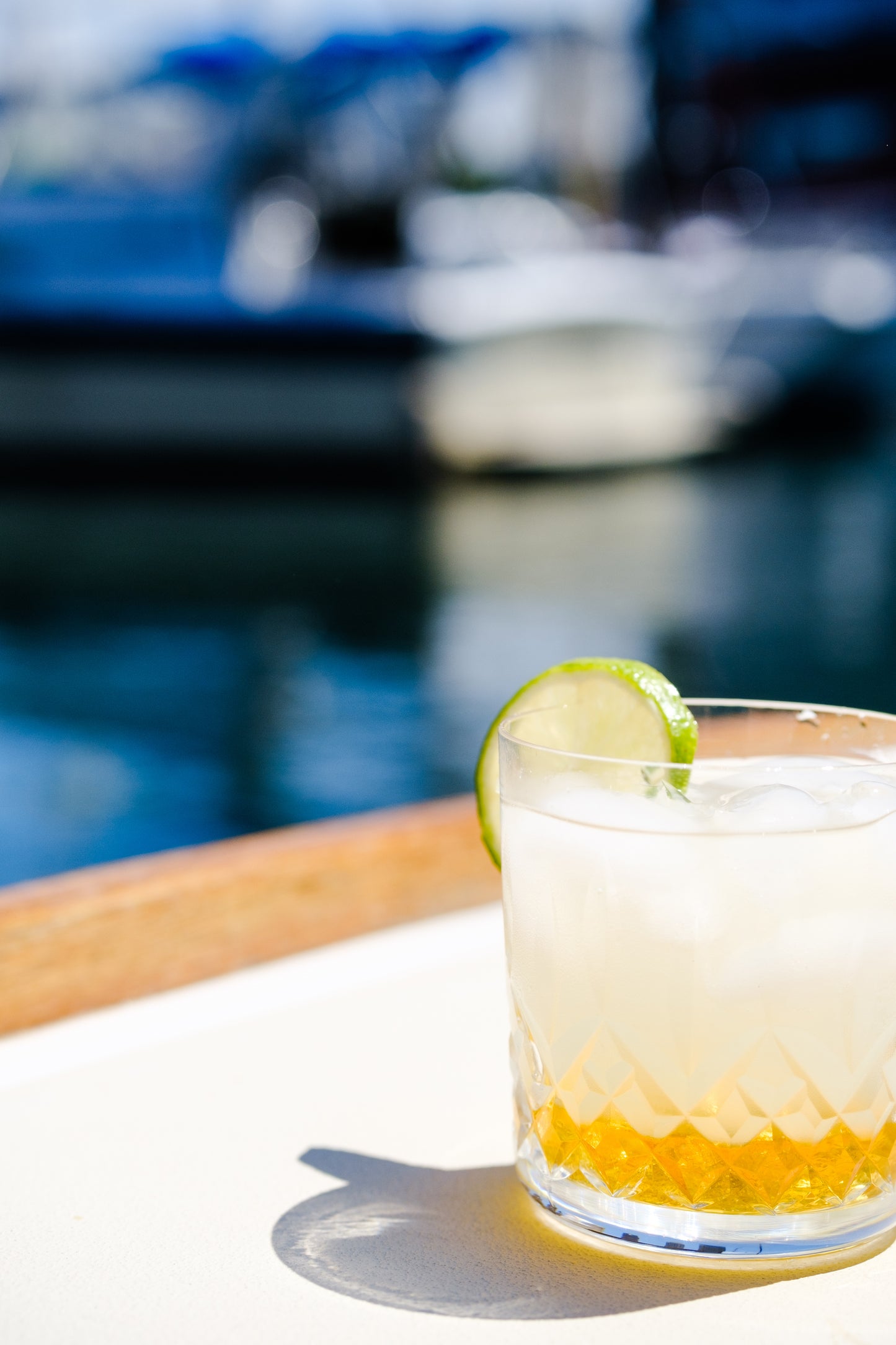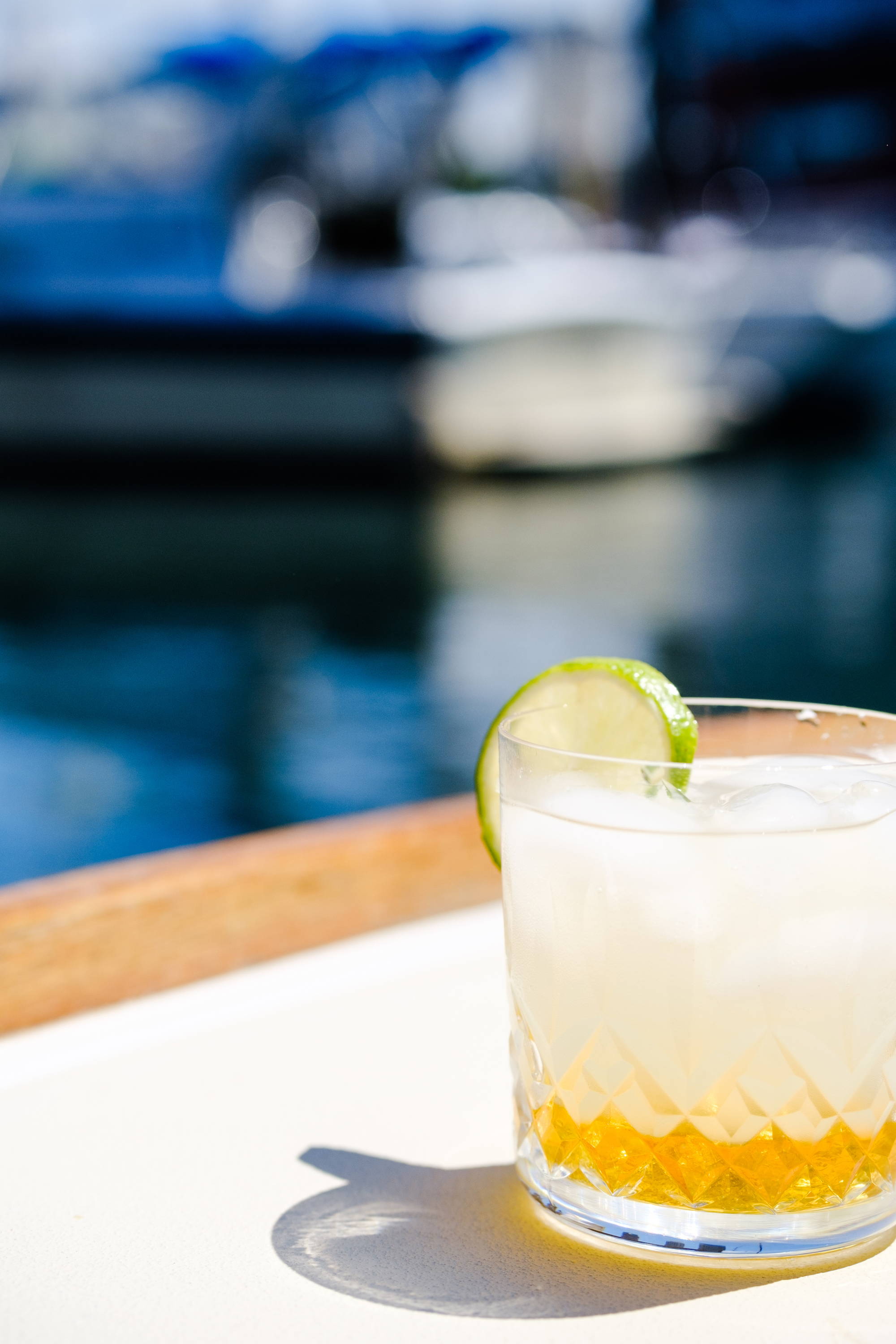 How to Make the Perfect Dawa Cocktail
In the spirit of the summer holiday, we thought we would share with you one of our favorites... Dawa is and will always be a classic Kenyan cocktail. Whether you are after a delicious sun downer or a social beverage, Dawa has become our go to!
Ingredients

-2oz Vodka
-1 tbsp honey
-1 tsp brown sugar
-1 lime, quartered
-lime wheel garnish
-Crushed ice
Mixing Strategy 
-Into a rocks glass add your quartered lime, honey and sugar.
-Muddle just enough to release the lime juice and mix the honey and sugar. Be careful to over squish.. you'll mash the pith and get a bitter flavor.
-Add crushed ice, followed by the vodka. Stir to combine ingredients and bring up the lime from the bottom of the glass. Add more ice until the glass is full (isn't it always?!), then garnish with a lime wheel.
-Serve and enjoy!
Did you try it?? Tag us in your photo and show us your skills. Cheers!