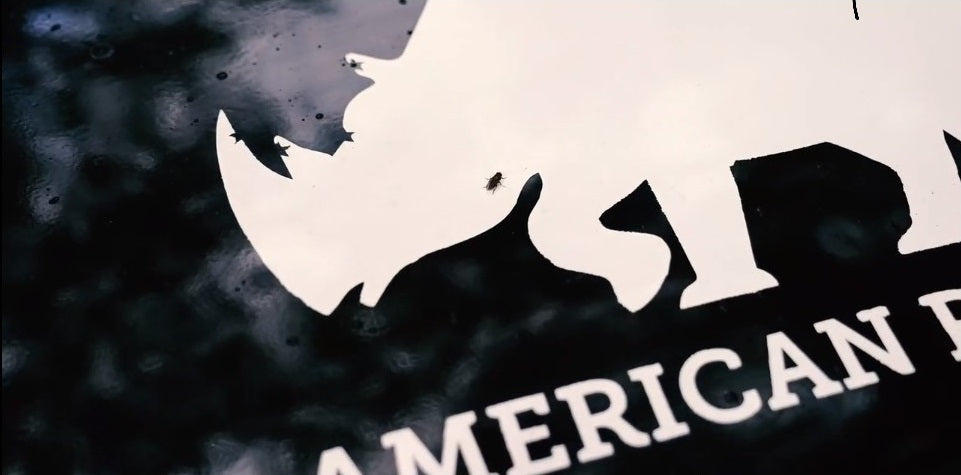 American Rhino was off to a great start in 2020; sales were strong, wonderful new product releases being created for the spring, new pop-up locations ready to go for summer and great conservation projects in the works. As we all know in the last ten days everything has completely changed in ways that are completely unimaginable.
Like all organizations, companies, and individuals, we are scared and have really no idea on the best way forward and our plans seem to change with each news cycle. That being said, I believe the only way to navigate through this crisis is to be as transparent and honest as possible. In the coming weeks, we will communicate about our initiatives and how it impacts our community, customers, team members, and wildlife conservation. The list below is some of the topics we plan on addressing:
Developing American Rhino face masks for healthcare and personal use. Using our 100% kikoy cotton to make sustainable masks to help stop the spread of Covid-19 virus

The American Rhino quarantine coloring book. Helping parents and teachers to engage and educate children about conservation of endangered African wildlife through. 

Name your price for American Rhino products. As customers are concerned about their personal finances during the pandemic, we will introduce ways for customers to choose how much they are willing to pay for all of our products

How does the global pandemic effect wildlife and conservation? We plan on a series of interviews with our conservation partners on how the Covid-19 virus is impacting wildlife both the negative and positive, and what we can do to help.

The finances of a small retail brand during a crisis. How we plan on surviving the financial realities of the Covid-19 virus. We will share with you our business model, how to cope with a supply chain form Kenya during a time of quarantine, the future of retail (will there be one?) and how to quickly adapt a business to changing realities.

Quarantined in Kenya, Bissy Riva, our Director of Design will be checking in on life in Nairobi during the pandemic.
I think we all understand this is as challenging a time as we have ever faced. We must remain both realistic about this situation and optimistic we can get through this. Please keep using the black rhino as the perfect example of an animal that practices very effective social distancing through their solitary and cautious behavior. Let's keep the thoughts of optimism in the clip below.
Thanks for your continued support of American Rhino.
Best,
Chris
 Chris Welles, Founder