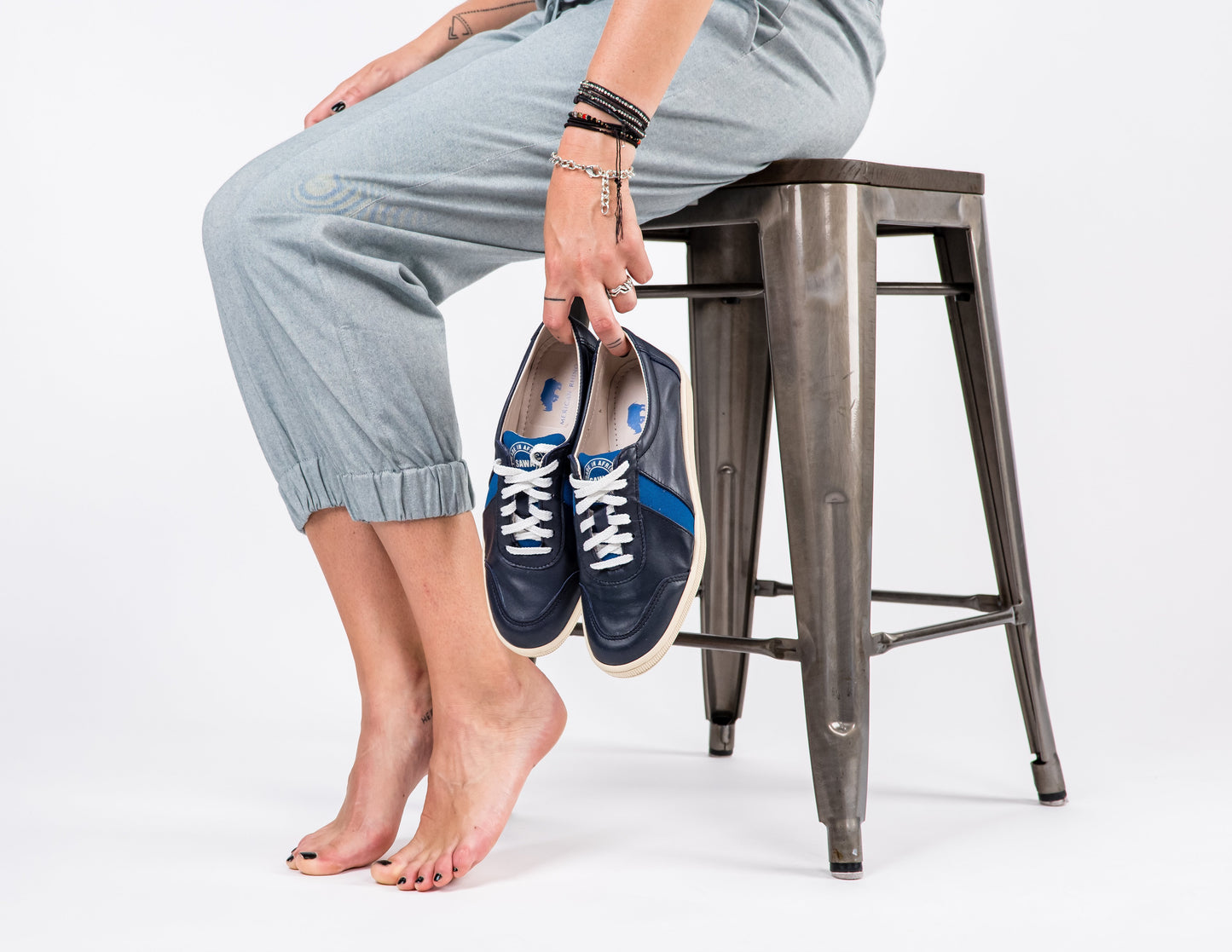 If you're looking for some summer shoes, it's time for you to stop by our Sneaker Shop! The American Rhino Sneaker Shop is home to all of our shoes with plenty of styles coming in a variety of colors. Check out our sneakers to find the perfect addition to your summer wardrobe.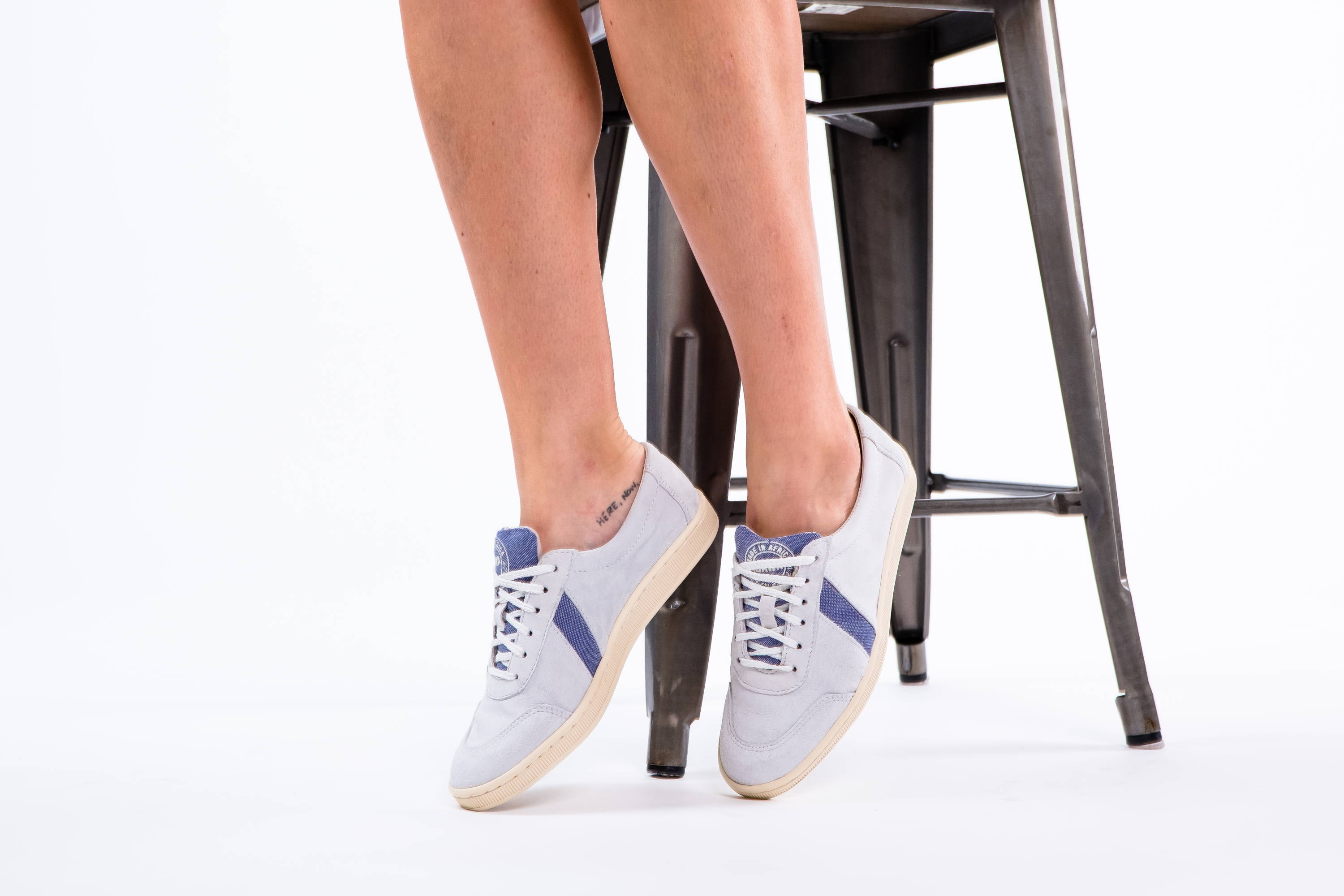 Back in with a new look, The Nala, aka The Gift, is cool and comfortable, perfect for everyday wear. The shoes features our signature kikoy stripe on sides and tongue. The Nala comes in a variety of new colors and is the perfect addition to almost any outfit.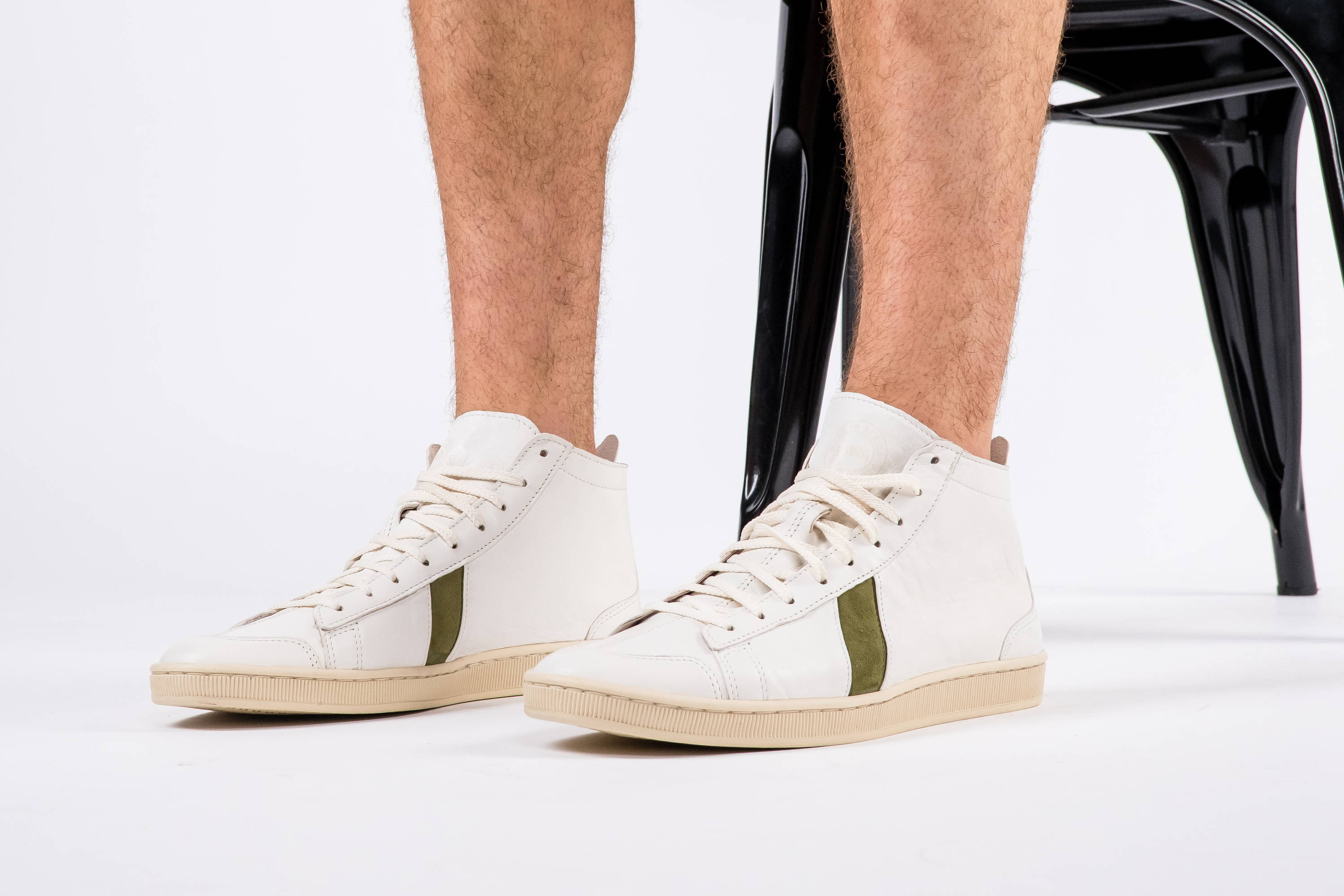 A new style to the sneaker collection, The Twiga, aka The Giraffe, hightop combines style and comfort for incredible functionality. With their lace-up silhouette, side stripe of kikoy, and ankle security these are the ideal pick for a walk downtown.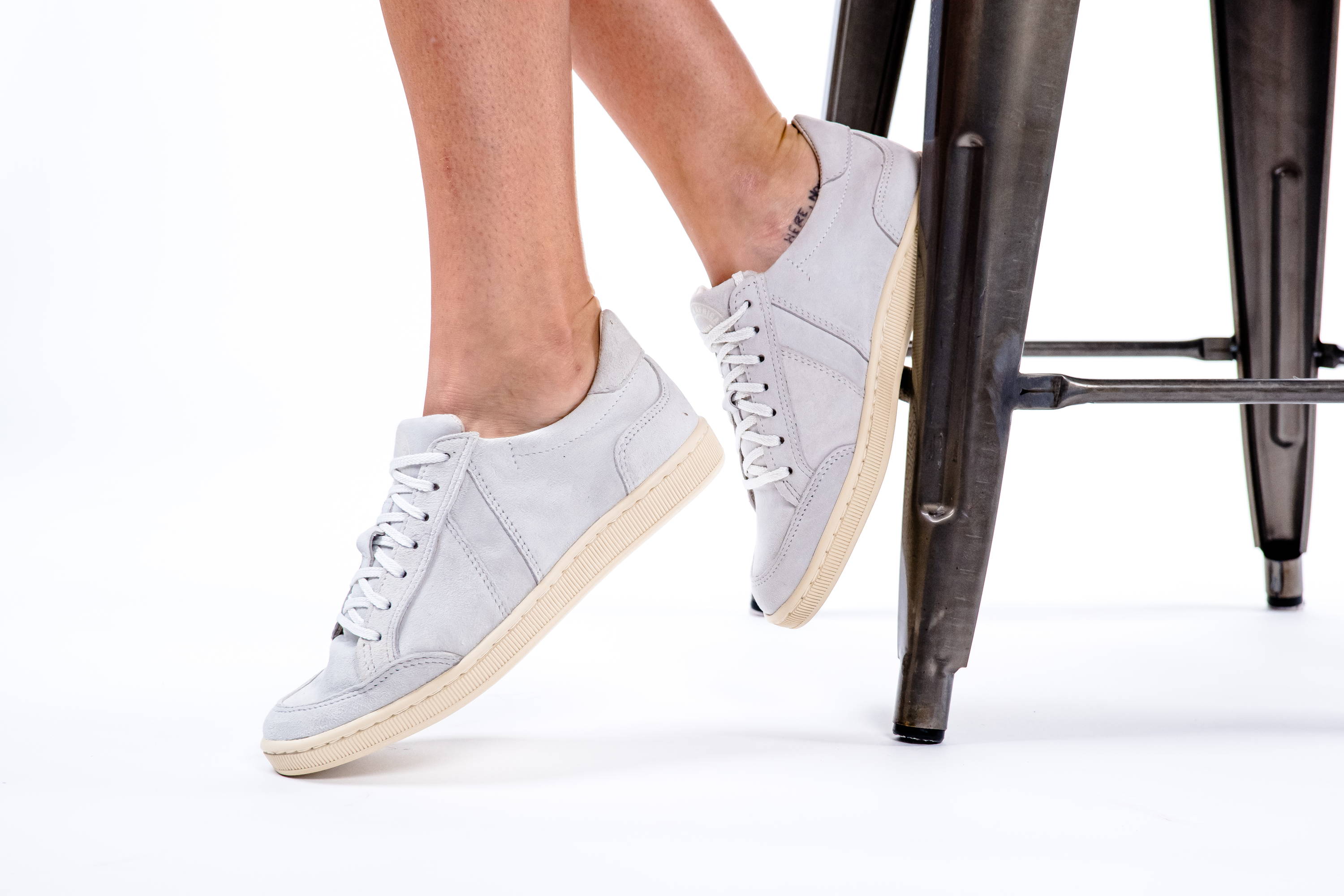 Meet The Duma, Aka The Cheetah, a versatile sneaker that's ready to be dressed up or down. We're not allowed to pick a favorite pair, but if we could, The Duma would be it. Style them up with a trendy outfit or throw them on with cozy sweats and start strolling. Available in brushed suede and leather.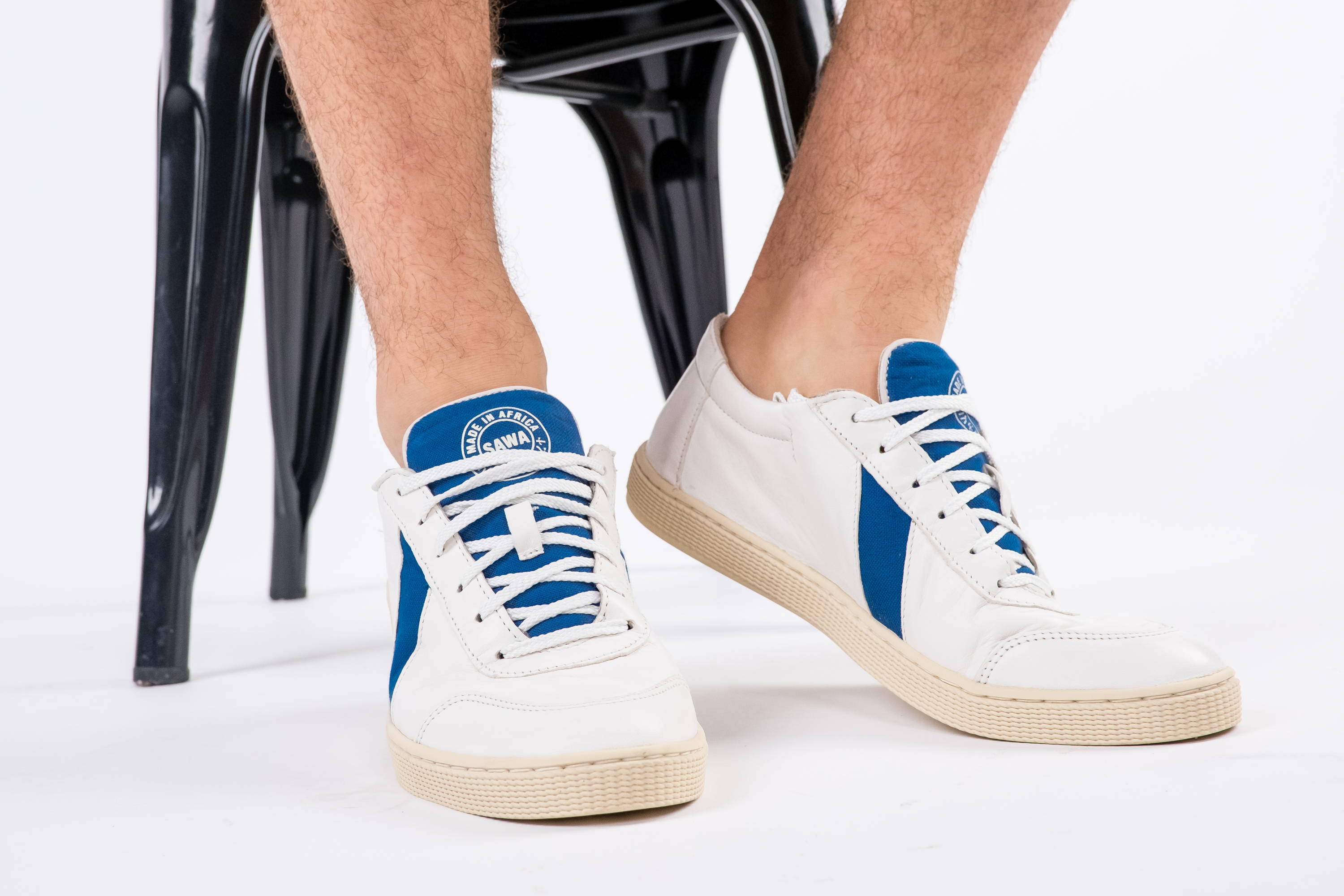 Introducing The Simba, aka The Lion, a sleek and comfortable sneaker, completed by kikoy detailing on both tongue and side stripe. These shoes compliment a casual outfit for a night in Town.