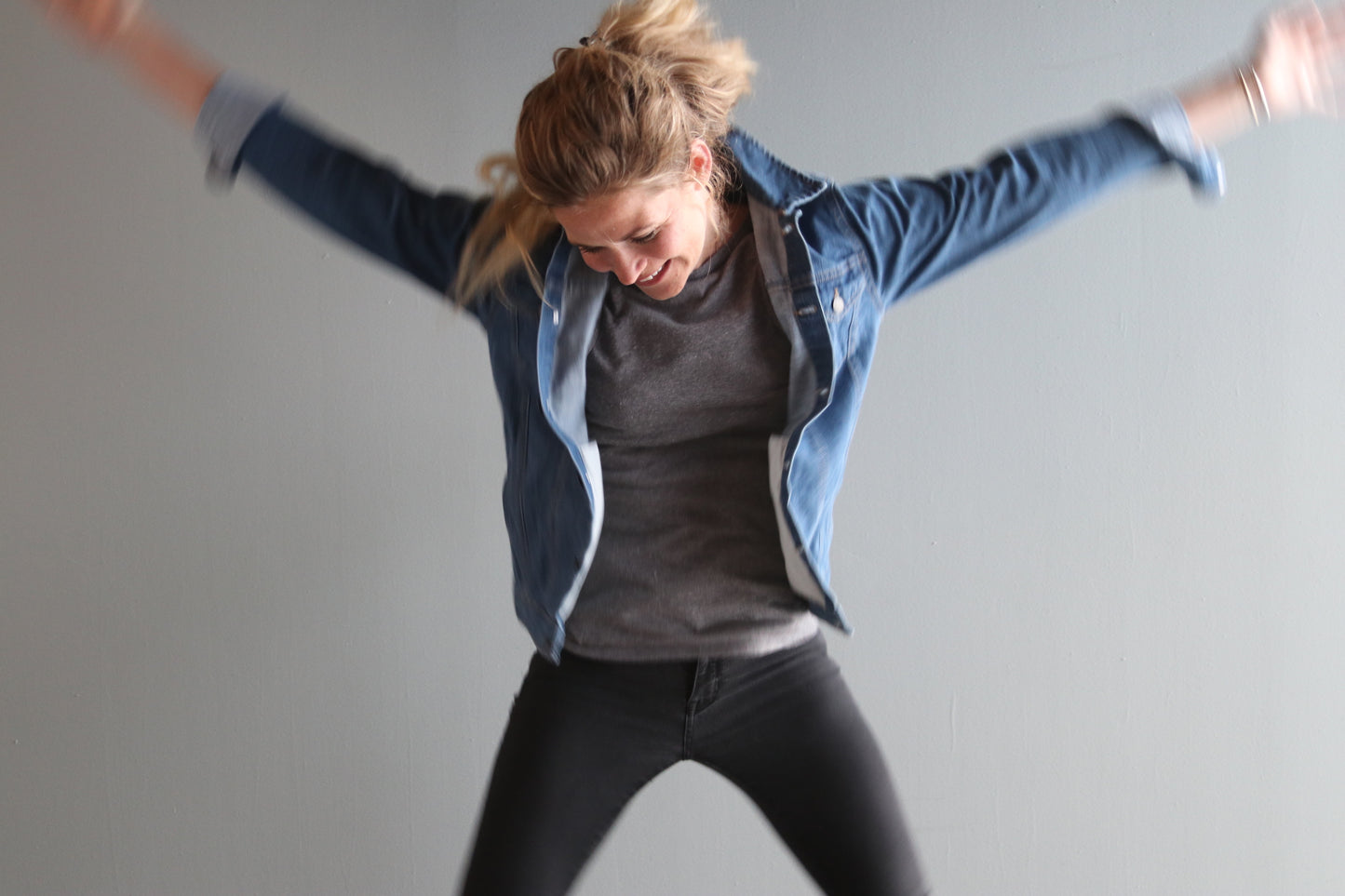 The well-loved duffel bag you tossed your summer must-haves in each weekend to escape the city sits on the floor of your bedroom, yet to be unpacked. Your wallet is busting at the seams with ferry ticket stubs, airplane boarding passes, and dog-eared concert and ball game tickets from countless unforgettable summer memories.
You're back to college, back to the office, back to the city, and back to reality, with sand still in the cuffs of your pants and your ballcap brim bleached pastel by the sun.
Summer Friday hours may be over, but that doesn't mean you have to stow your favorite American Rhino pieces away in the luggage trunk until next year.
The Rhino Grey Kikoy Pant transitions seamlessly to cooler campus days paired with our 1/4-Zip Pullover, (we're loving the Mara Red for fall!) Lace up your favorite pair of Rhino Sneakers, load the American Stripes Cooler up with a few ice-colds, and you're tailgate ready faster than you can say "TOUCHDOWN."
The Anything-But-Basic Cap and our recently released Jean Jacket accented with a kikoy back panel are transitional staples with the versatility to take you straight from brunch, to class, to happy hour. The Talek Tote is the perfect size to accommodate a laptop, day-planner, and all of your on-the-go essentials for wherever the day may take you. Don't forget to throw in an Original Kikoy scarf to wrap up in for the crisp Autumn temps when the sun goes down.
Fall in love with the AR pieces you cherished by the shore this summer all over again against the backdrop of the changing leaves and the warm reunions with friends and loved ones that Autumn brings.