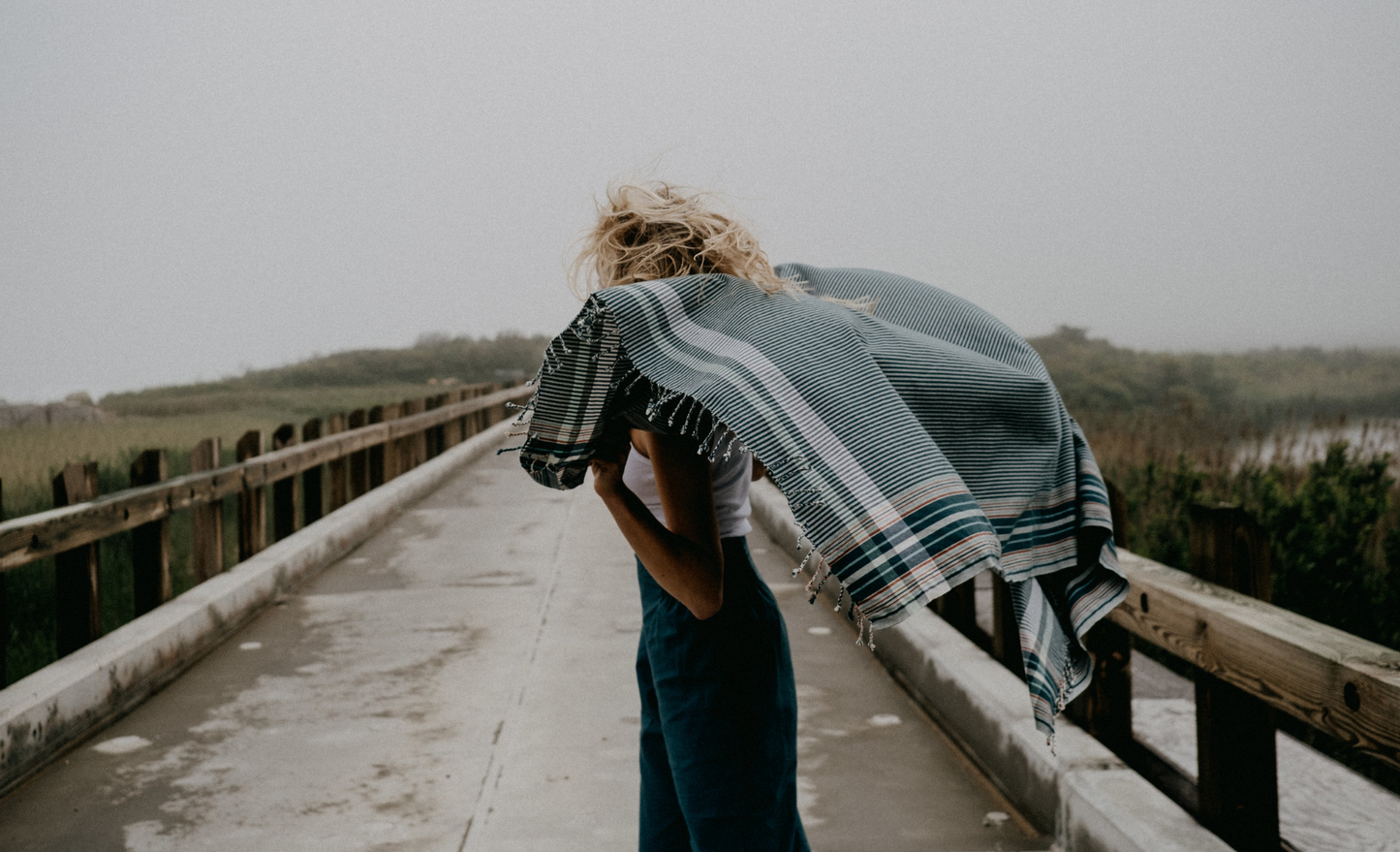 When designing new clothes, finding a material that we can trust is our number one priority.
At American Rhino, we want a fabric that's unique, that's durable, that's fresh, that represents the people and culture that we have built the brand around.
Which brings us to Kenya.
This is Kikoy Cotton.
Lasting longer, being softer, and more dependable, this fiber brings us the most special cotton in the world.
For this reason, we believe that Kikoy is the material for life
Woven with techniques that have been honed and cultivated for generations to guarantee quality, comfort and strength.
With patterns inspired by traditional East African wear,
This is Kikoy Cotton by American Rhino. It's reliable and stylish. It's distinct.
We can explore...
We can celebrate...
We can learn...
We can live in Kikoy.
Crafted in Kenya.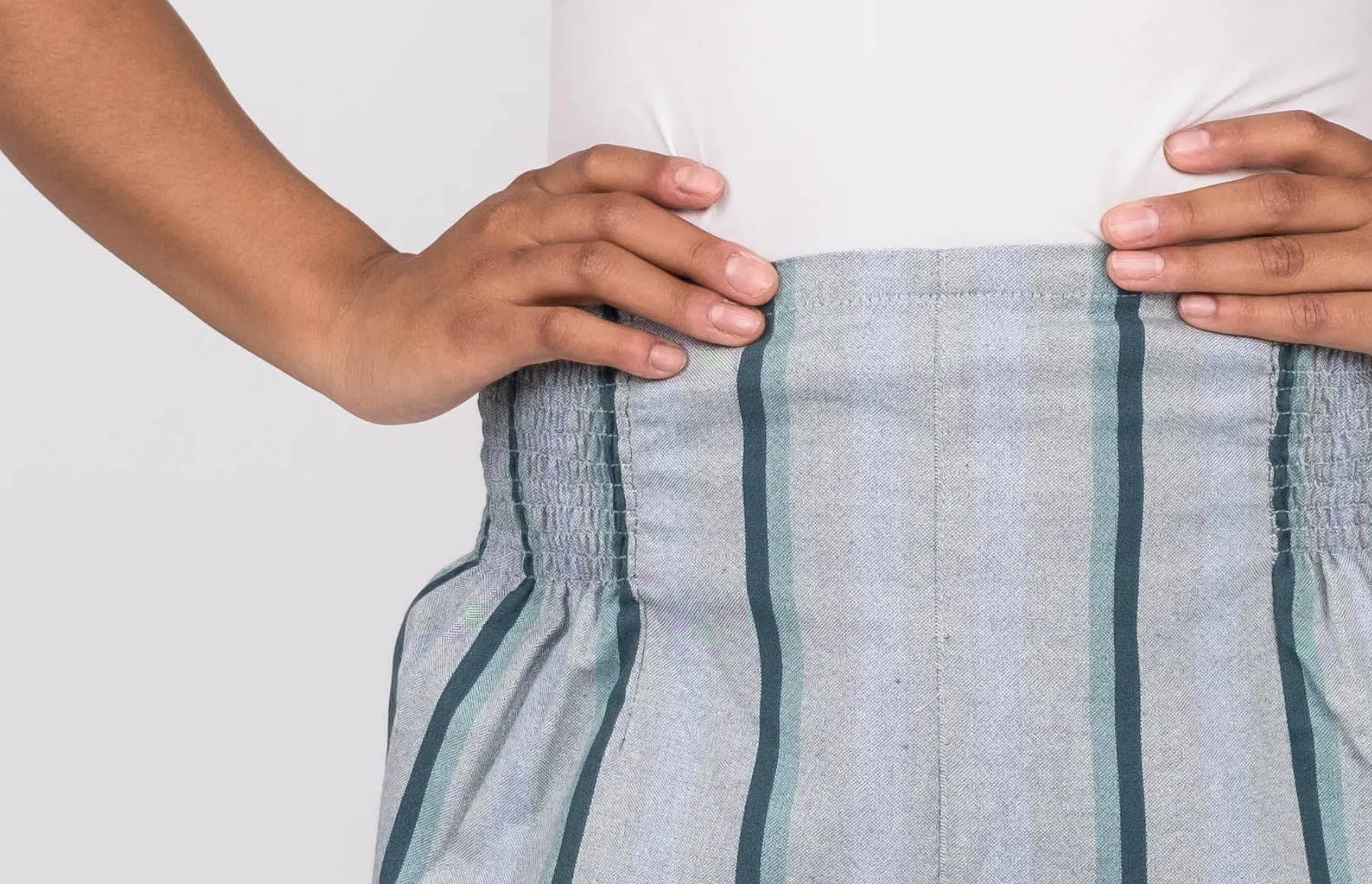 At American Rhino, our pants are one of the many products made from breathable Kikoy Cotton. Perfect for the beach or a night out, the Wharf Pants feature a wide, cropped leg with ruching along their mid-rise waist. The breathable, breezy kikoy will keep you cool on hot summer evenings.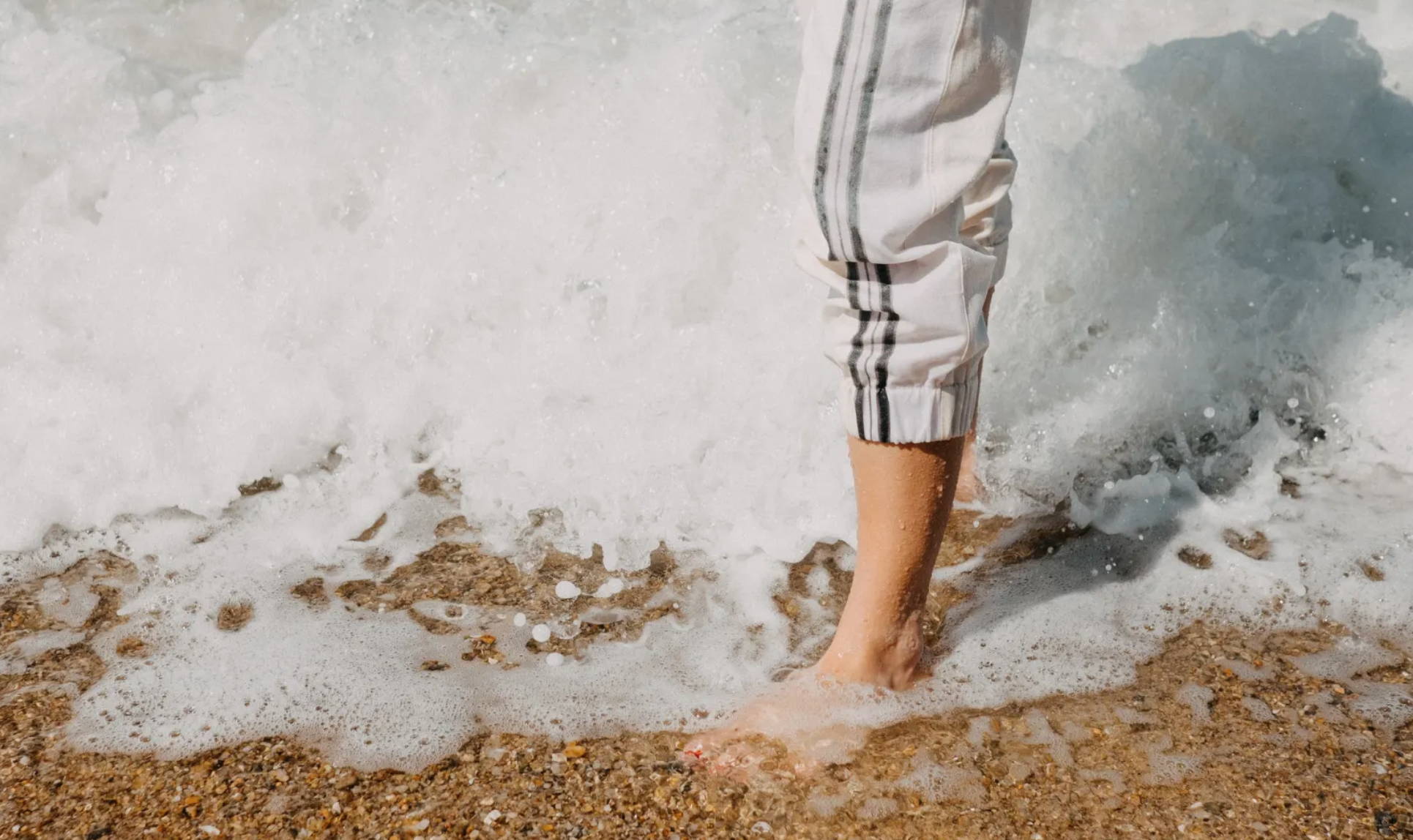 New to American Rhino, the joggers are an excellent choice for a lazy weekend or casually worn around town. These pants are constructed of kikoy fabric and fitted by an elastic ankle cuff to give them an athletic look with a comfortable feel. Certain styles feature a side stripe with an accent color. All joggers are complete with a drawstring and fitted with an elastic waist.
These Kikoy pants will be your go-to bottoms of the summer and they're flying off the shelves. Shop our bottoms and don't miss out!