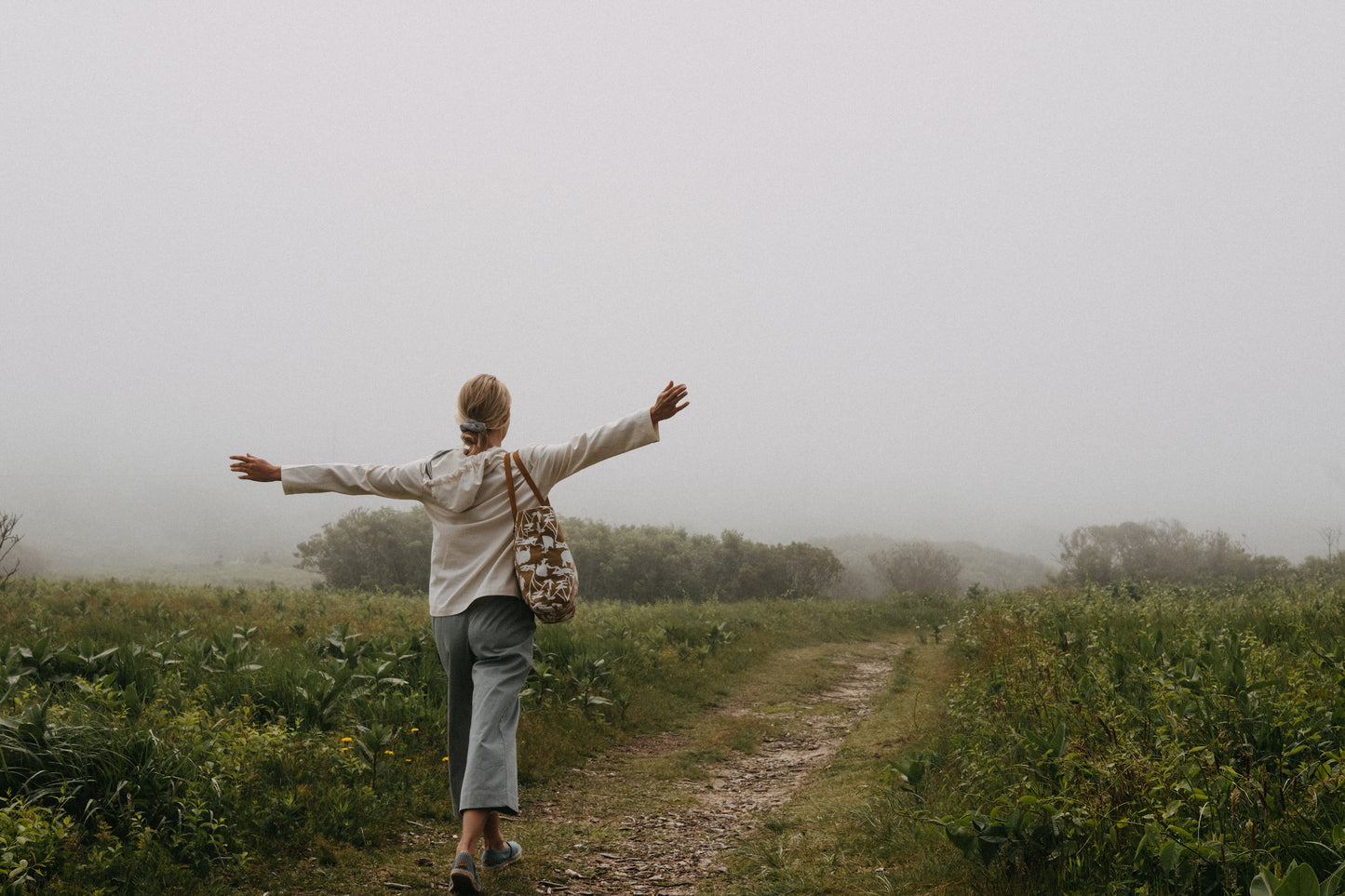 This weather is what we've waited for all year. The sun is shining, nature is thriving, it's time to get outside and explore! Whether, you're hitting the beach or embarking on a forest adventure, American Rhino is your one-stop shop for outdoor essentials.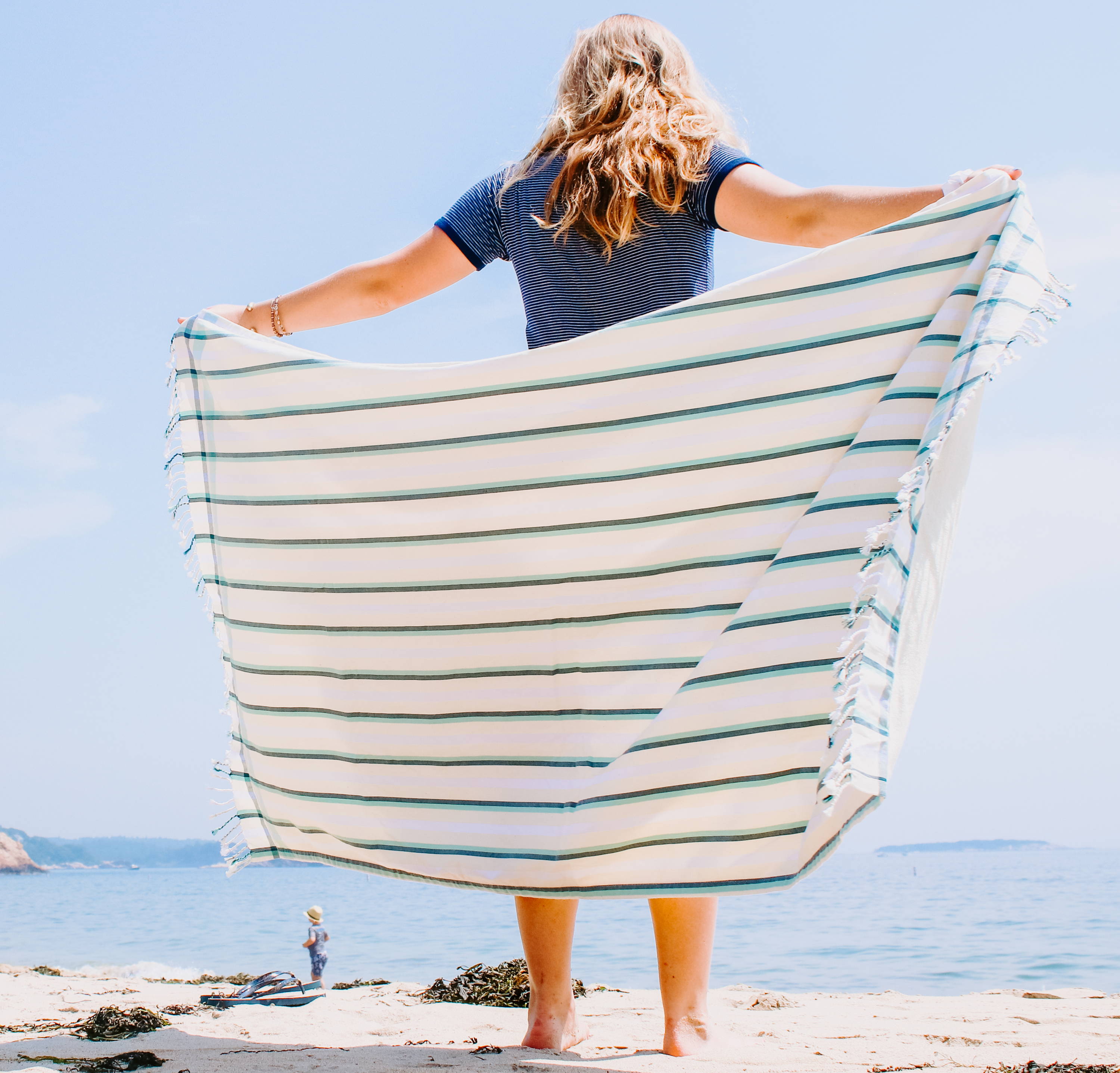 If you're looking to relax on the sand and bask in the salty sea air, American Rhino has got you covered. One of our most popular summer products, the Beach Towel, is back with new colors and patterns! The towel features terry cloth lining and the edges are finished with a knotted tassel fringe trim. Perfect for bringing along to the beach or pool, you'll definitely show up in style.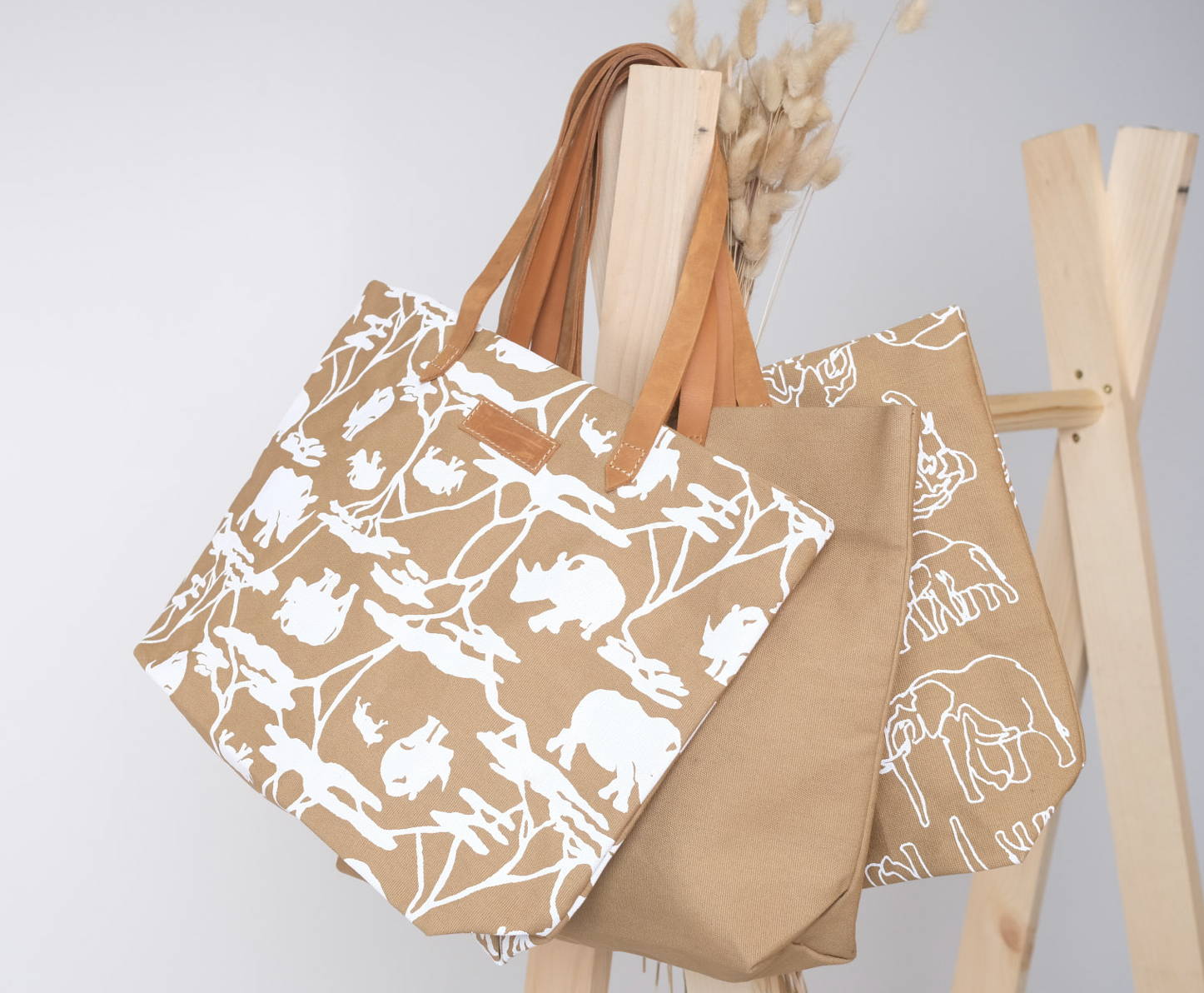 Looking for a bag to hold all of your belongings? Check out our Canvas Market Tote. Bring this exploration essential along to your favorite hiking trail or don this stylish tote on your way to the shore. Pick your favorite animal, color and enjoy!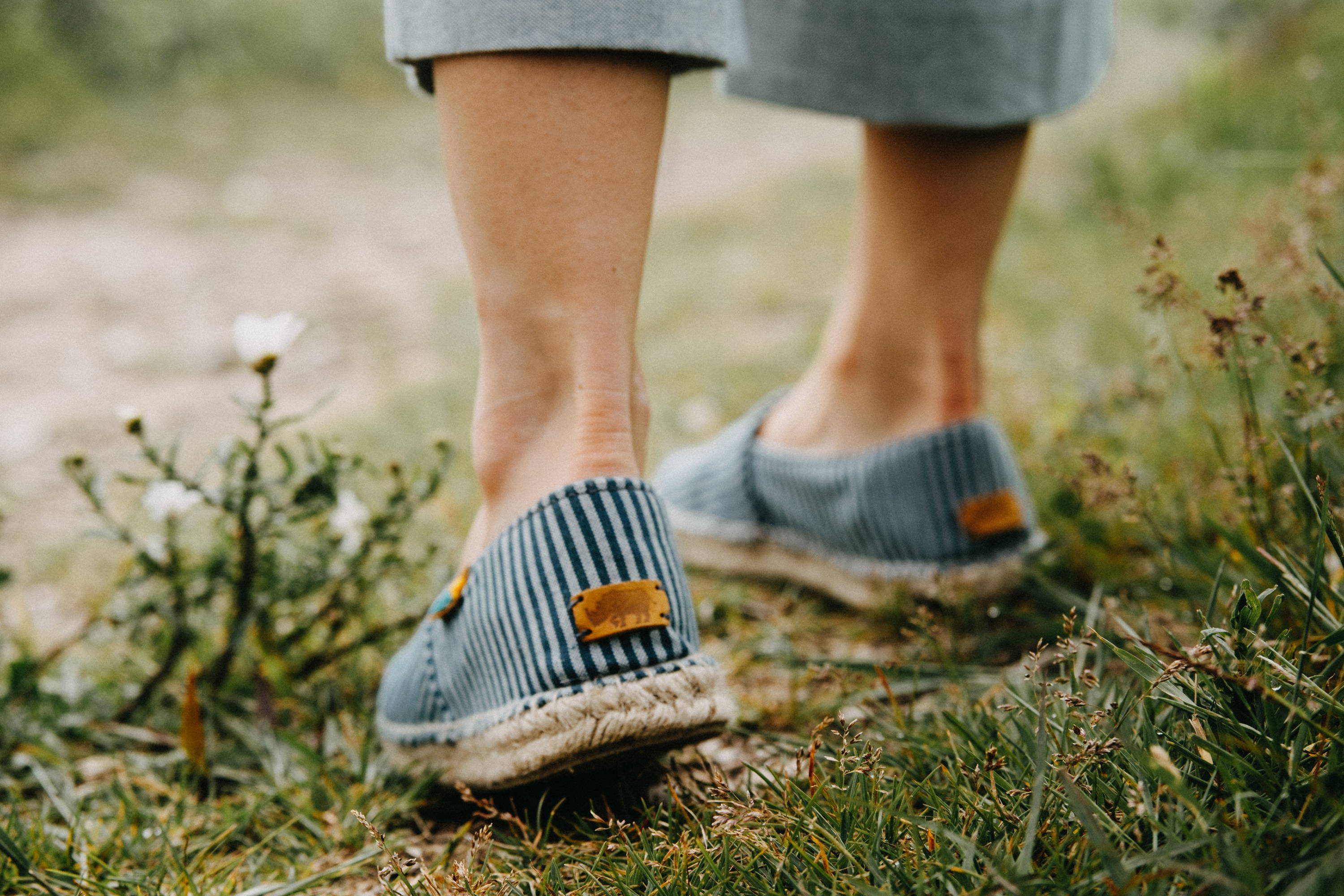 Don't forget to grab a pair of shoes from our Sneaker Shop, either! From babbling brooks, to grassy meadows, these kicks will take you to all of your go-to scenic destinations. Check out our Afridrilles, as well, for a trendy pair of shoes for any occasion.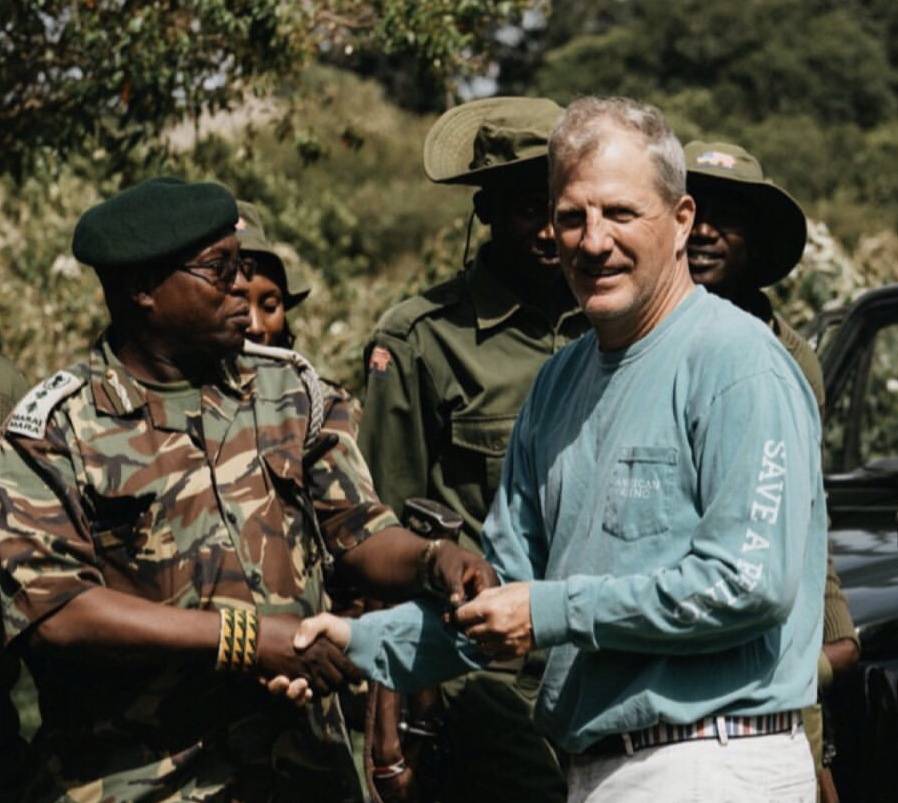 We also want to express our gratitude for the Rangers who allow us the opportunity to enjoy nature, spending their days protecting wildlife and conserving land. Wednesday, July 31st was World Ranger Day and the Rangers deserve to be celebrated!
This past winter, we awarded the Foundation's second grant to the Mara Rhino Team, presenting them with a conservation car. The car allows the Rangers the opportunity to protect the land more effectively. Before they were patrolling the area about the size of Rhode Island on foot… now that car allows them to cover the area in a shorter time and continue their work protecting the wildlife from poachers.