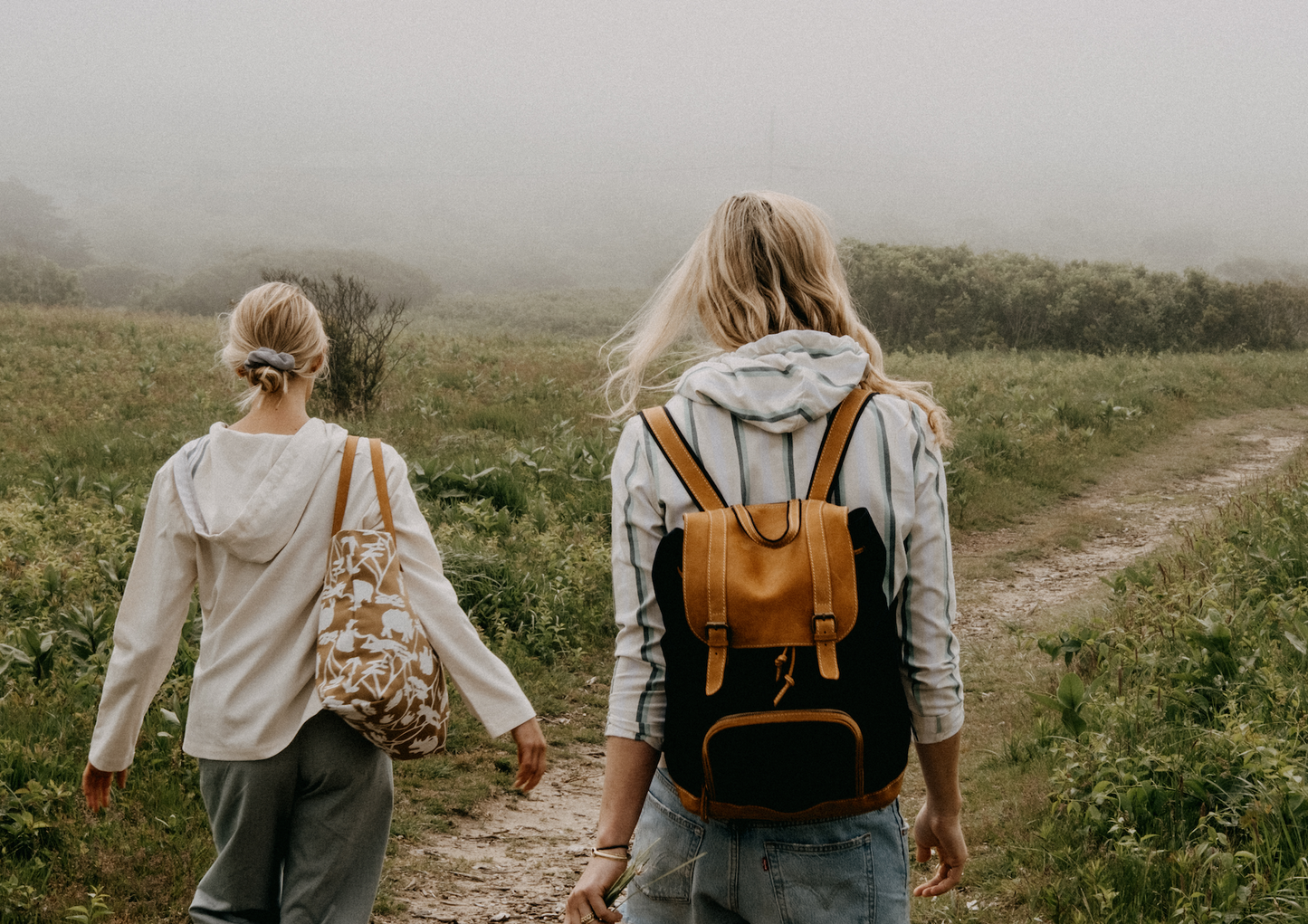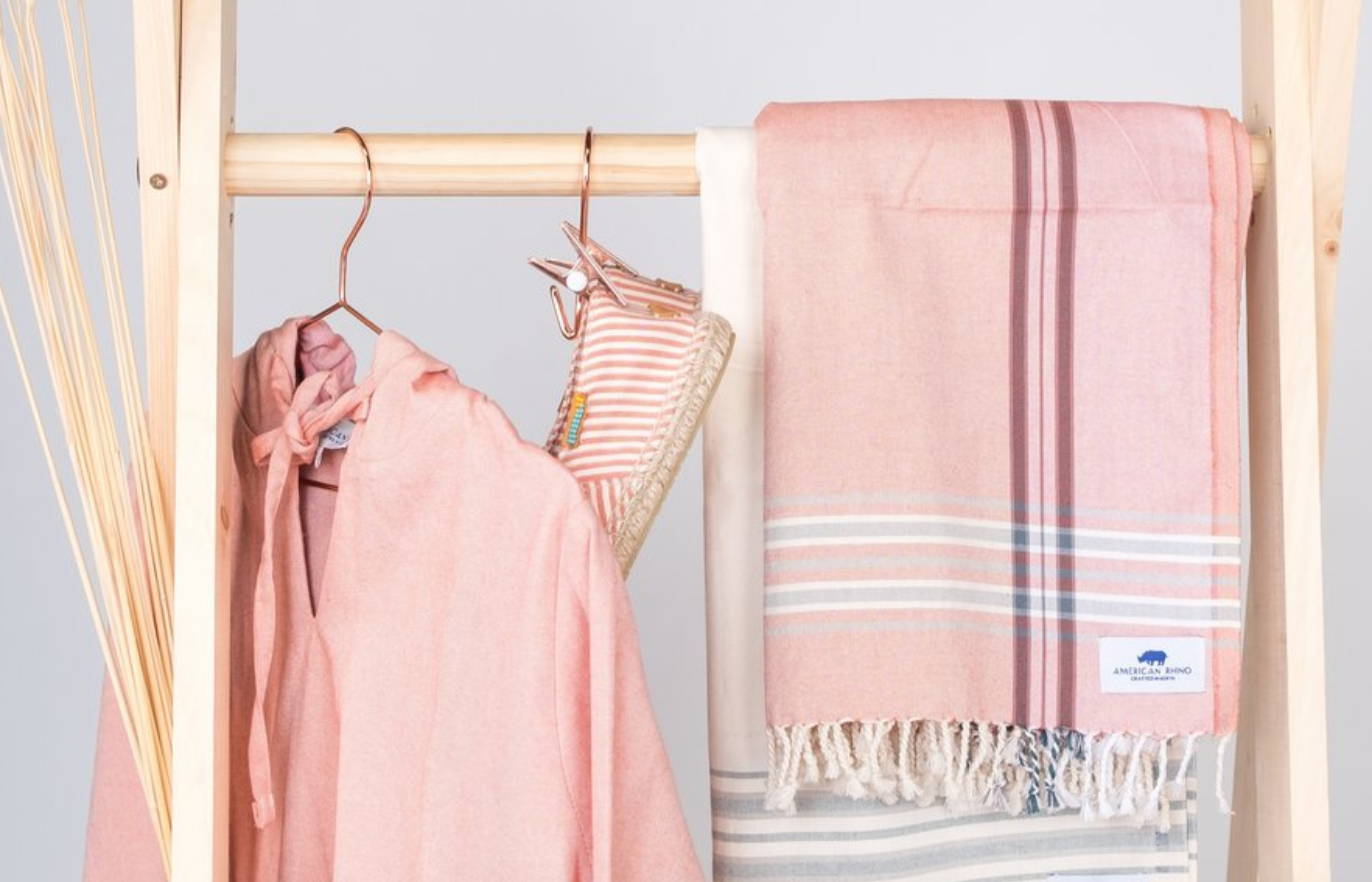 Warm weather is here and so is our brand new Summer 2019 Collection! Say hello to long days lounging in the sun and cozy nights spent at beach bonfires. You'll want to be wearing all of our newest pieces when you're relaxing with your toes in the sand.
We're introducing many new products along with reproducing some of your favorites. Our new pieces are inspired by the long rains in Kenya and we can't wait to share them with you! This season, we utilize the changing of seasons to reinvigorate our spirit and refreshen our state of mind.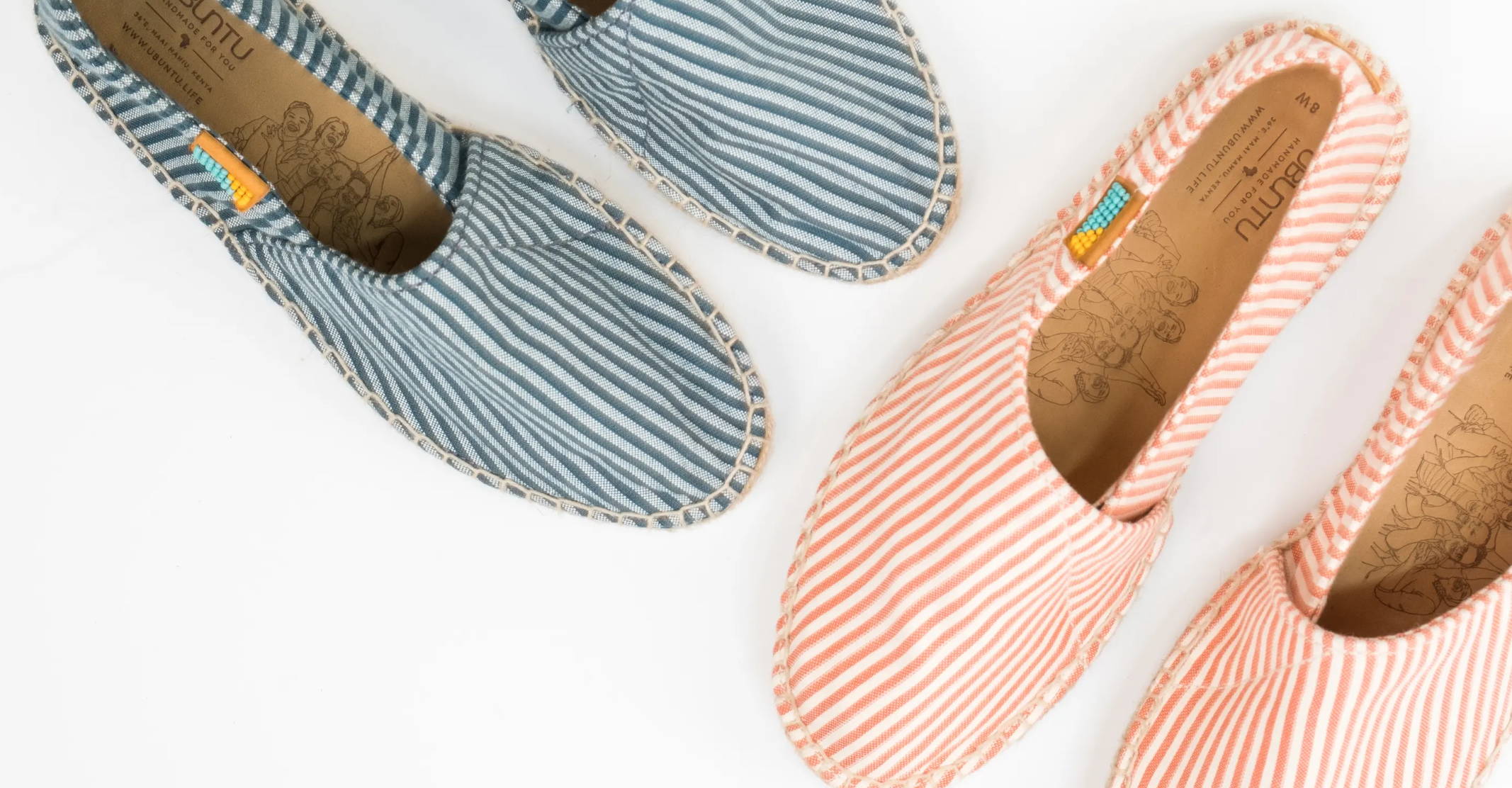 A preview of our Summer 2019 Collection:
Meet The Duma, Aka The Cheetah, a versatile sneaker that's ready to be dressed up or down. We're not allowed to pick a favorite pair, but if we could, The Duma would be it. Style them up with a trendy outfit or throw them on with cozy sweats and start strolling.
New to American Rhino, The Joggers are an excellent choice for a lazy weekend or a comfortable addition to a casual outfit worn around town.
American Rhino's Watamu Wrap is made from soft kikoy and complete with a casual tie front. The relaxed bodice is complimented by wide-cut sleeves making it unique and comfortable. Toss it over a simple tank or dress it up with some jewelry.
From Beach Ponchos, to Tala Tunics, and new leather accessories, shop our New Collection on our website!