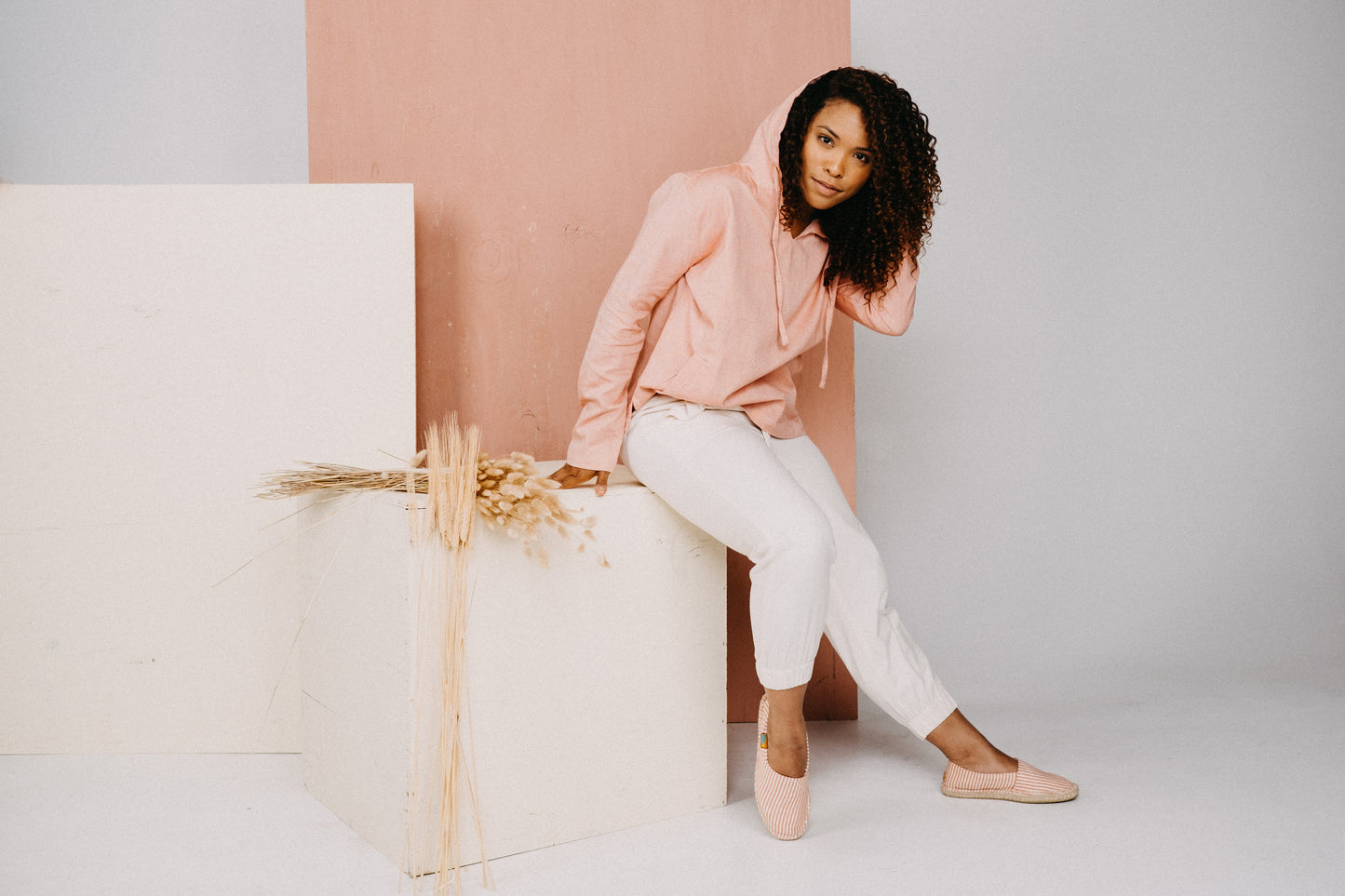 Hi Friends,
Today, American Rhino launches our Summer Collection in conjunction with a total refresh of our website. This launch is the result of a very busy first half of 2019. From our first Florida pop-up, three trips to Kenya, "Safari in the City" Auction and Gala, and most recently opening our two seasonal store locations. I am very proud of what we have accomplished over the past six months and equally excited about the future of the company and foundation.
This launch has been a complete team effort. In January, Bissy Riva joined American Rhino as our Director of Design based in Nairobi. Bissy has worked closely with our manufacturing partners to design a collection that represents the change of seasons in Kenya from the long dry season, to the spring rains and finally the refresh of the landscape and wildlife after the rains. You will see products and colors in the collection that embraces this wonderful change of season. In addition to beautiful accessories in canvas and leather, this collection is full of wonderful Kikoy cotton fabrics in beautiful, seasonal colors. The summer collection also includes ten new styles of our very popular Rhino sneakers and the introduction of Kikoy espadrilles. We are excited to showcase the hard work and craftsmanship of each of our Kenyan and Ethiopian partners.
While Bissy has been hard at work in Nairobi, our marketing team led by Jake Wint and Rachel Keogh have been make sure our collection is beautifully represented. Jake and Rachel will be telling the American Rhino story about the products we produce and the wildlife we help to protect, throughout the summer. Natalie Coleman, Annie Venditti and Coco Clemens have been busy updating our stores in Boston and Nantucket, and have opened a new store in Edgartown on Martha's Vineyard. In our stores you will be able to see and touch our summer collection and learn about the great work being done through the American Rhino Foundation.
The support we continue to receive from our friends, family, partners and customers is truly remarkable. We are so proud to have you wear our products and spread our mission, we can't thank you enough.
I hope you enjoy our new collection.
Chris Welles
Founder